Requirements to adhere to this modality
You may adhere to this modality of alternative declaration provided you comply simultaneously with these two requirements:
The total weight of all the packaging material to declare does not exceed 12 tonnes.

You have not submitted nor are you going to submit Business Prevention Plans through Ecoembes.
Tranches of material tonnes
If your company meets the criteria above, you just need to mark, out of the 6 tranches of tonnes of materials, the one that corresponds to you according to the total amount of the packaging material you have placed in the market in the previous year.
The tranches are as follows:
How to send the declaration
It can be sent by post or online. We recommend the latter for being secure, quick and comfortable since you avoid sending it physically.
Therefore, fill the simplified declaration online using the user and password given to the declaration's signatory. To make it simple, access directly from the Simplified Declaration Draft option, based on the data on the previous year's declaration, where all the data from the last simplified declaration submitted will be transferred automatically. You only have to approve it and send it using the keys and the coordinates card.
Here we give you all the details:

1. Access the Companies Portal

2. Identify yourself with your user and password

3. Prepare the declaration in the sections "What do you wish to do?" or "Declaration"

4. Send it online entering two keys of your coordinate card
More information on the simplified declaration
Total count
Commercial packaging may also be included in the total count of packaging tonnes if the company wishes to declare them voluntarily, but in no case should the amount exceed 12 tonnes. Otherwise, an ordinary declaration with the corresponding detail would have to be submitted.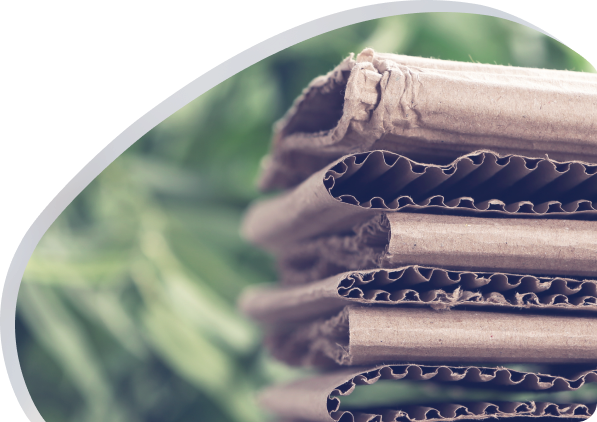 Regularisation
The simplified declaration is exempt from regularisation, except for those companies that, during the calendar year to which the declaration is referred, exceed 12 tonnes of packaging placed in the market.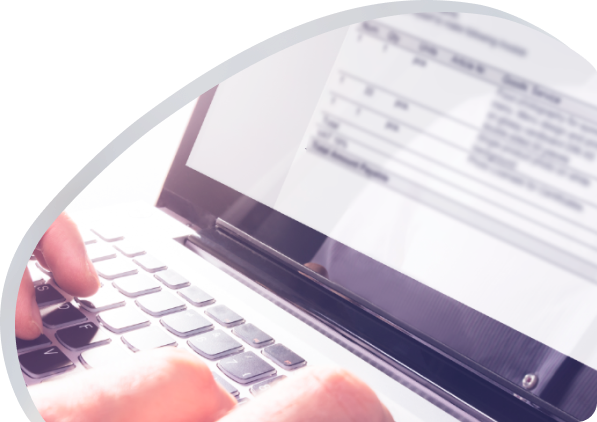 The annual contribution will be invoiced once in March every year, maturing on 30 June, except in the case of new adhesion, in whose case it will be invoiced when entering it and the maturity will be one month after the invoice date.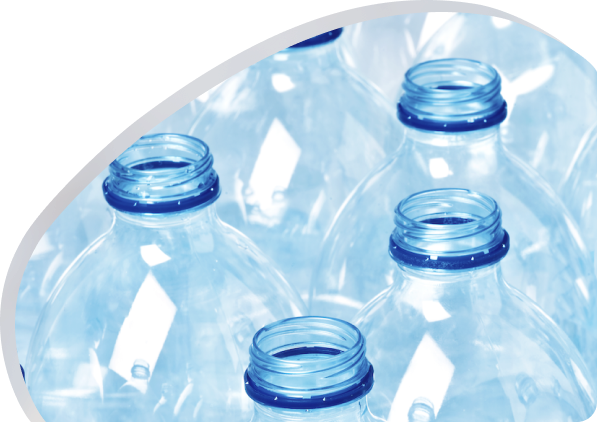 New adhesion companies
Companies in the process of adhering that have not submitted declarations will have to submit a packaging declaration for each of the last four years and the current year, unless they can prove they have had no business activity.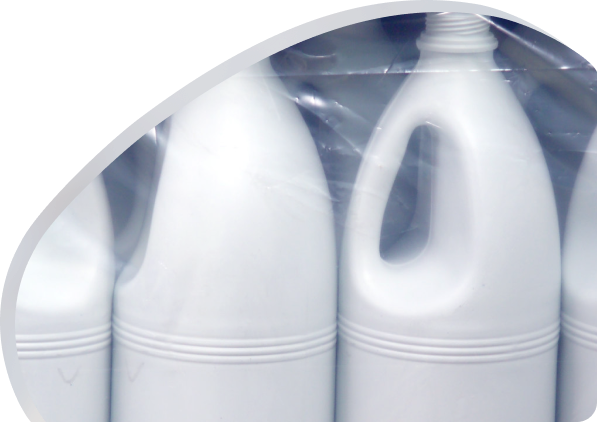 Documents
Below, you may download the simplified declarations from recent years: