Recruitment Process and Awarding
Following this procedure, Ecoembes chooses its suppliers based on unbiased, technical, and economic factors.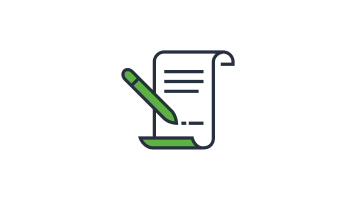 Offer
We need full, signed bids as well as documentation of the criteria for suppliers.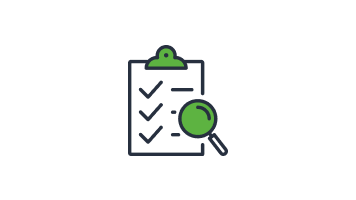 Valuation
We do a technical analysis and an economic evaluation of the received offers.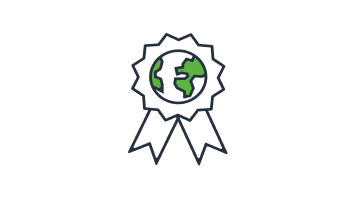 Awarding
The supplier whose proposal best satisfies Ecoembes' needs receives the contract.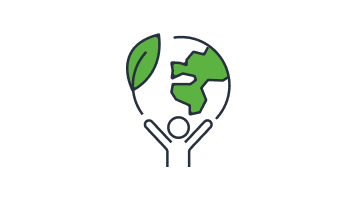 Rendering services
Registration supplier information into Ecoembes. Service provision and supervision.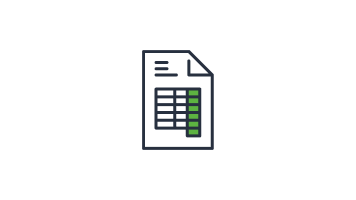 Payment and billing
The supplier receives the order number from Ecoembes in preparation for billing. Bill payment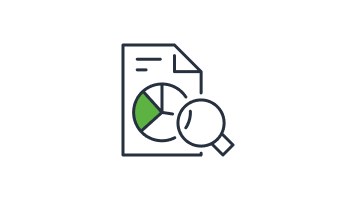 Evaluation of suppliers and services
Ecoembes assesses each supplier it has dealt with throughout the course of the year annually. 
Send invoices with the order number to ecoembesadministracion@ecoembes.com. Transfer payments are made 60 days after the date of receipt..