At Ecoembes we are firmly committed to environmentally sustainable development. 
For this reason, we carry out projects on our own and in collaboration with other institutions aiming at protecting our environment. 
Find out more about some of our most important environmental initiatives here. 
What is littered nature? Waste generated by humans left in the nature. It is a serious environmental problem requiring commitment and change of habits to put an end to it. 
Therefore, to fight against it, we created the LIBERA project in collaboration with SEO/BirdLife, with the goal of making society aware of the problem, prevent its reappearance and involving all areas of society in its solutions.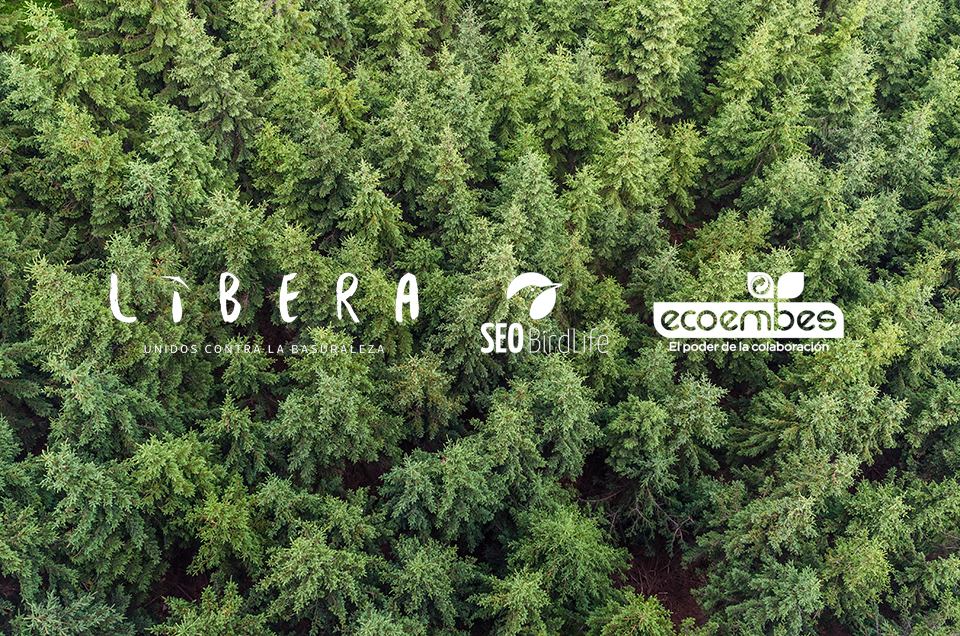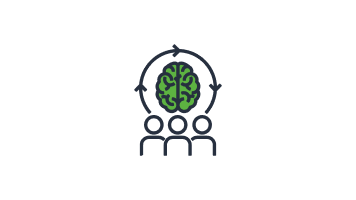 Knowledge
Knowing the problem based on data from scientific studies and citizen science.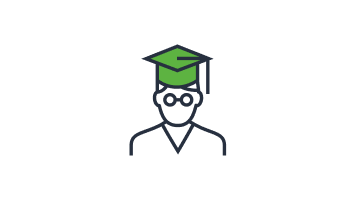 Prevention
Sensitise on the problem through training, information and education.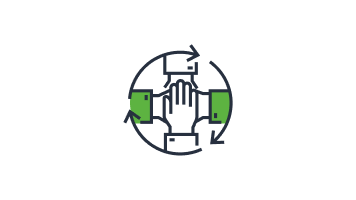 Participation
Mobilisation and action against littered nature.
You may also
be interested in

Social projects
Discover initiatives that improve the environment and the life of people. 

Education projects
Because environmental awareness is key among the youngest ones.