Reports from Previous Years
The last few years' annual reports from Ecoembes are available for download below. Information about the management model and strategy of the organisation regarding to economic-financial, social, environmental, and corporate governance issues is provided in this paper. It has been independently verified by AENOR and is based on the GRI (Global Reporting Initiative) methodology, the industry standard for corporate reporting. 
Check out each annual report published since 2002.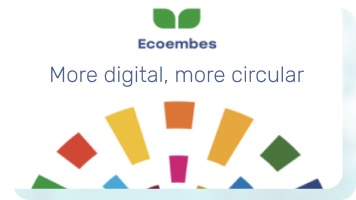 2020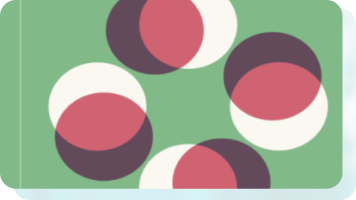 2019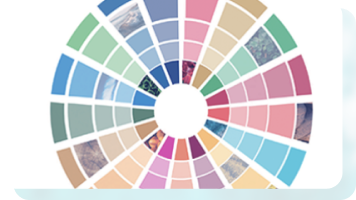 2018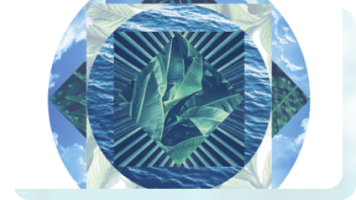 2017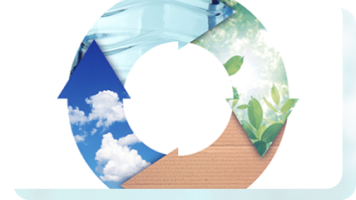 2016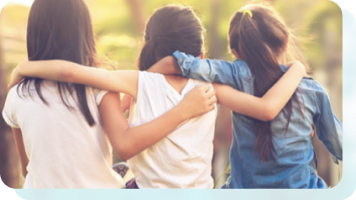 2015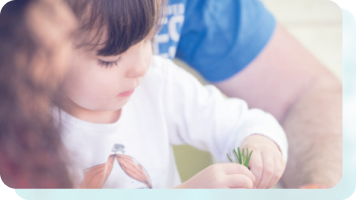 2014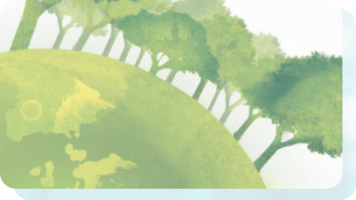 2013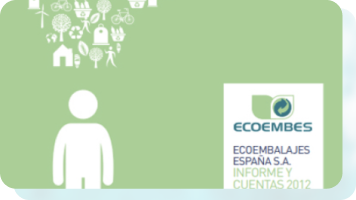 2012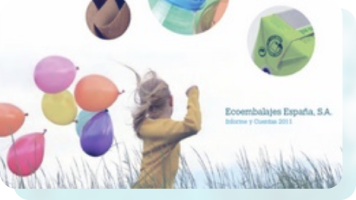 2011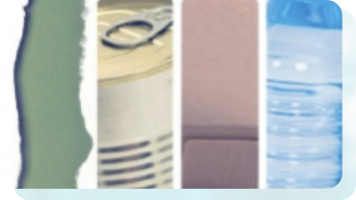 2010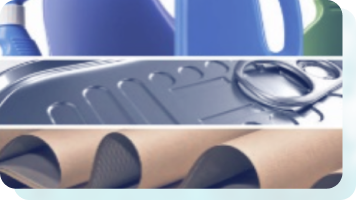 2009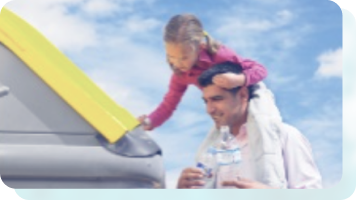 2008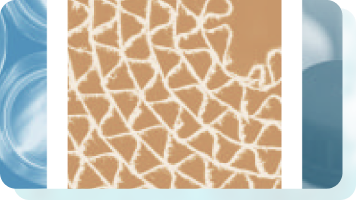 2007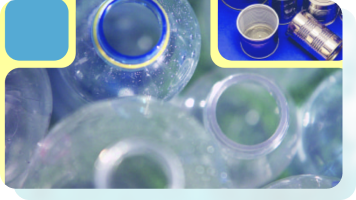 2006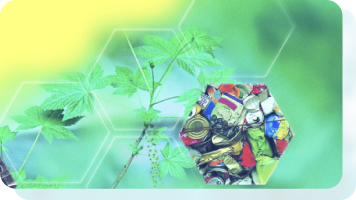 2005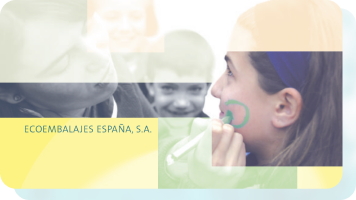 2004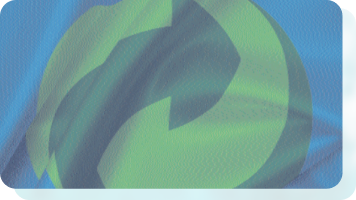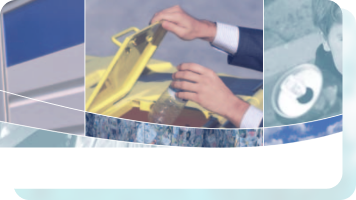 2002