The model's efficacy is guaranteed
Discover the foundations of our dedication
At Ecoembes, we do more than just make sure that the Law on Packaging and Packaging Waste is followed. We aim to make sure that the system we oversee continues to evolve sustainably while providing people, businesses, and other stakeholders with a top-notch, open, cutting-edge service.
To achieve this goal, we focus on these 3 pillars: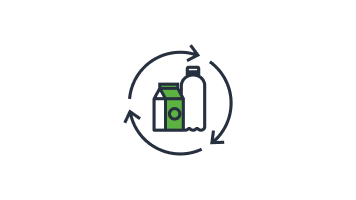 Agreements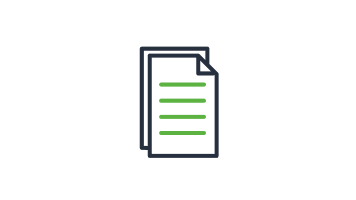 Innovation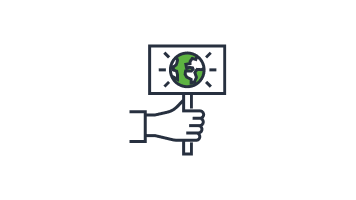 Anti-fraud mechanisms
Our defenses against deceit and unfair competition
At Ecoembes, we do more than just make sure that the Law on Packaging and Packaging Waste is followed. We have internal systems in place to identify and report fraud and unfair competition in order to achieve this:
Companies that are not part of Ecoembes

We are dedicated to the companies that are Ecoembes members, going after and denouncing any that have not abided by the Law on Packaging and Packaging Waste.
Since 1998, we have been using three techniques to make sure that fraudulent businesses are found and contacted:
Product packaging at all kinds of places of sale is verified.

Examining company databases (Commercial Register) in industries with a high likelihood of violations

Monitoring the businesses that leave the system each year to identify those that do so unjustifiably or because they have broken their contractual responsibilities (failure to submit packaging declarations, non-payment, etc.).
By taking the aforementioned steps, we are able to compile a list of businesses that, if they continue to violate the law, are regularly reported to their respective Autonomous Community, which has the authority to impose sanctions.
Packaging without the Green Dot symbol

The absence of the Green Dot on a product might mean that the business that is promoting the product is not abiding by the Law.

Therefore, if you come across any packaging that lacks it, kindly let us know anonymously so that we may get in touch with the manufacturer.
You might also be interested in

Green Dot
Everything you need to know about this fee and the markings on packaging is provided here.
Report your packaging
Find out about our control systems and the many sorts of statements you may make.