25 years of encouraging circular packaging
More than 12,600 businesses rely on us today to help them meet their waste-related legal requirements. By paying the Green Dot fee, which serves as the foundation for the whole recycling management system, they are the ones who support Spain's system for recycling household packaging.
The towns' collection of waste placed in the yellow (plastic, cans, and carton) and blue (paper and cardboard packaging) bins, as well as their subsequent sorting and recycling to create new raw materials, are paid for with this contribution. We complete a cycle using the circular economy's guiding principles in this manner.
What procedures must you follow to join?
You can apply to join Ecoembes if your business is in charge of marketing packaged goods. By doing this, you will be able to fulfil your legal requirements under the Packaging Law, as well as take advantage of a number of benefits and services that come with being a Circular Company.
The steps are as follows:
You will receive a copy of the membership contract and you must return it signed as soon as possible.

Using the account and password we will email you, submit the packaging declaration online.
Easily resolve all of your questions
We can assist you in resolving easily and rapidly any questions you may have about joining Ecoembes or the various processes (packaging declaration, invoicing, auditing, preventative plans, etc.).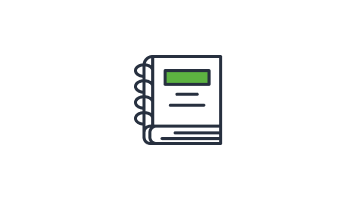 Membership Manual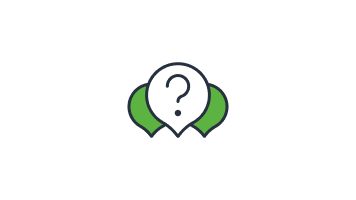 Frequently asked questions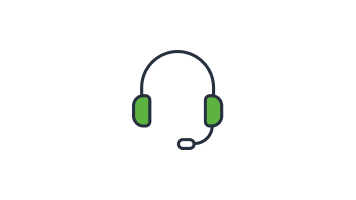 Contact Channels
900 84 83 82
atencionalcliente@ecoembes.com
You might also be interested in

Learn more about our model
Everything you need to know about Ecoembes and its activities.

Packaging Declaration
Everything you need to know to complete this process and determine how much you should pay into the system each year.